BiFi is a group By investors For investors, providing education, resources, creative investment strategies and opportunities, and access to a network full of trade professionals and likeminded investors. Many real estate investors don't reach their full potential because they're missing a piece of their puzzle. BiFi is a collective network of resources created to help you find the pieces you need to succeed as a real estate investor.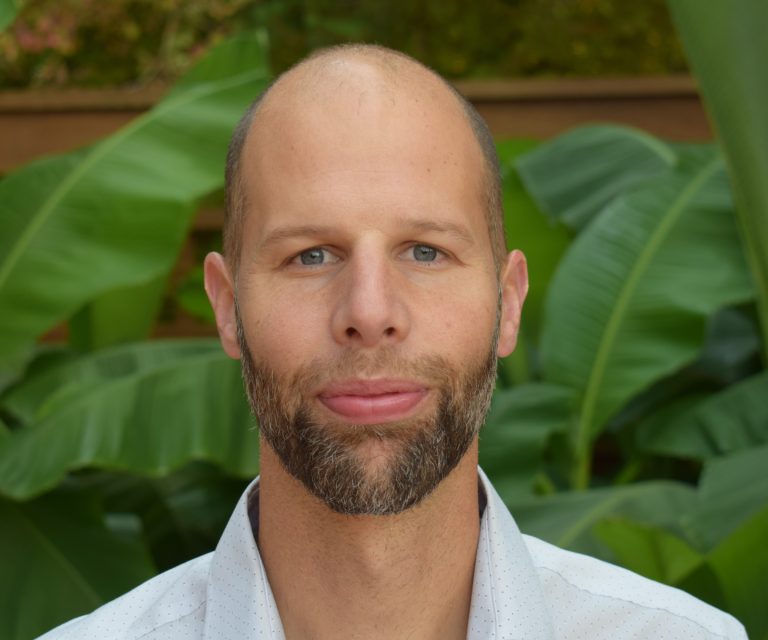 As the creator of BiFi, Jason Ridout realized early in his investing career that talking to the right people and having access to the right education had massively beneficial results.
After building a successful real estate portfolio, Jason became a licensed real estate agent in order to help other investors find suitable properties. With so many people seeking investment knowledge, Jason wrote and published "The Basic Guide to Real Estate Investing" and began hosting educational events through the Nanaimo Real Estate Investment Group. Now a licensed property manager and managing broker of Pemberton Holmes Parksville, Jason saw a need for one central location to meet investor needs. Somewhere to keep on top of current market conditions, find mortgage brokers, meet other investors, get investment tips and find investment opportunities.
So here we are. Welcome to Bifi.ca